COOLING SENSE, THE BEST WAY TO REFRESH
4 Speeds

2 Cooling Modes

7 LED Colors

Water Mist

Remote Control

Dual Water Tank
COLD SENSE, THE ORIGINAL VERSION
Quickly reduce your room temperature by up to 6° ! The freshness remains in your room even when turned off. This eco-friendly solution helps you save energy... and money !

Our energy-efficient technology prevents energy losses in air conditioning systems through motor speed control. Instead of increasing energy consumption by starting and stopping the motor, Cold Sense regulates the motor speed so that it runs continuously and more efficiently. This technology can reduce your energy consumption by up to 30%.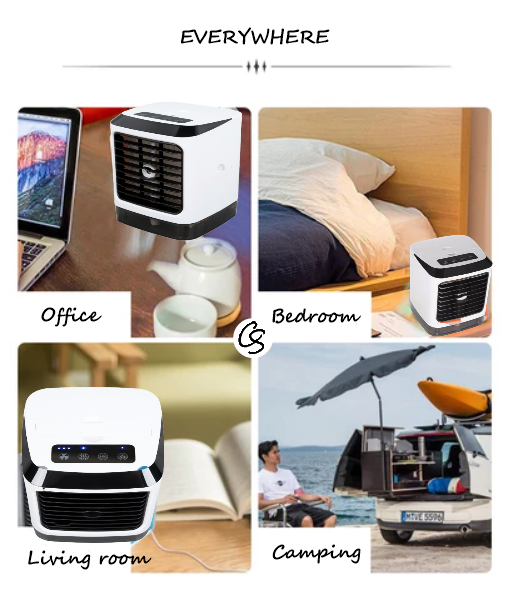 HOME EXPERIENCE
Equip your whole house with Cold Sense air conditioners. From the bedroom to the living room, through the kitchen. Stay fresh wherever you go thanks to this unit discount.
LARGE CAPACITY COVER ≃30m²
Control your device with the remote control. Useful when you feel lazy to get up !
GET THE 4TH COLD SENSE FOR AU$80 ONLY, IF YOU PURCHASE 4 UNITS
Order one for each of your rooms: a special quantity discount is currently available. Enjoy this offer now and get the best COOLER option for your whole FAMILY !
Free Home Delivery to Australia
Very Quiet
Economic
Fast Cooling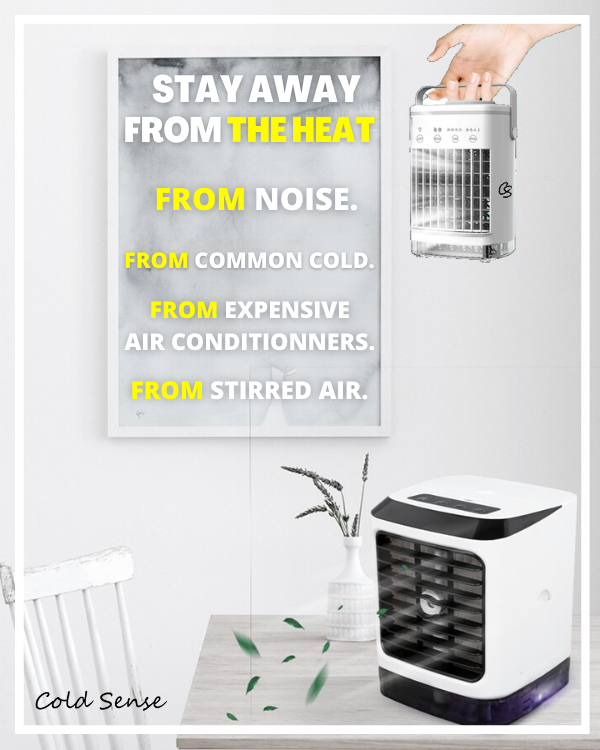 Cold Sense's new Air Conditioning available in Sept.22
Cold Sense Official is updating its flagship product, the new Cooling Sense (launch).
Read more

Cold Sense : Air Conditioning Reviews
Your video reviews about Cold Sense Official are posted here. Share us your experience.
Read more
WHY DO I NEED COLD SENSE™ ?